Outdoor Lab National Environmental Education Landmarks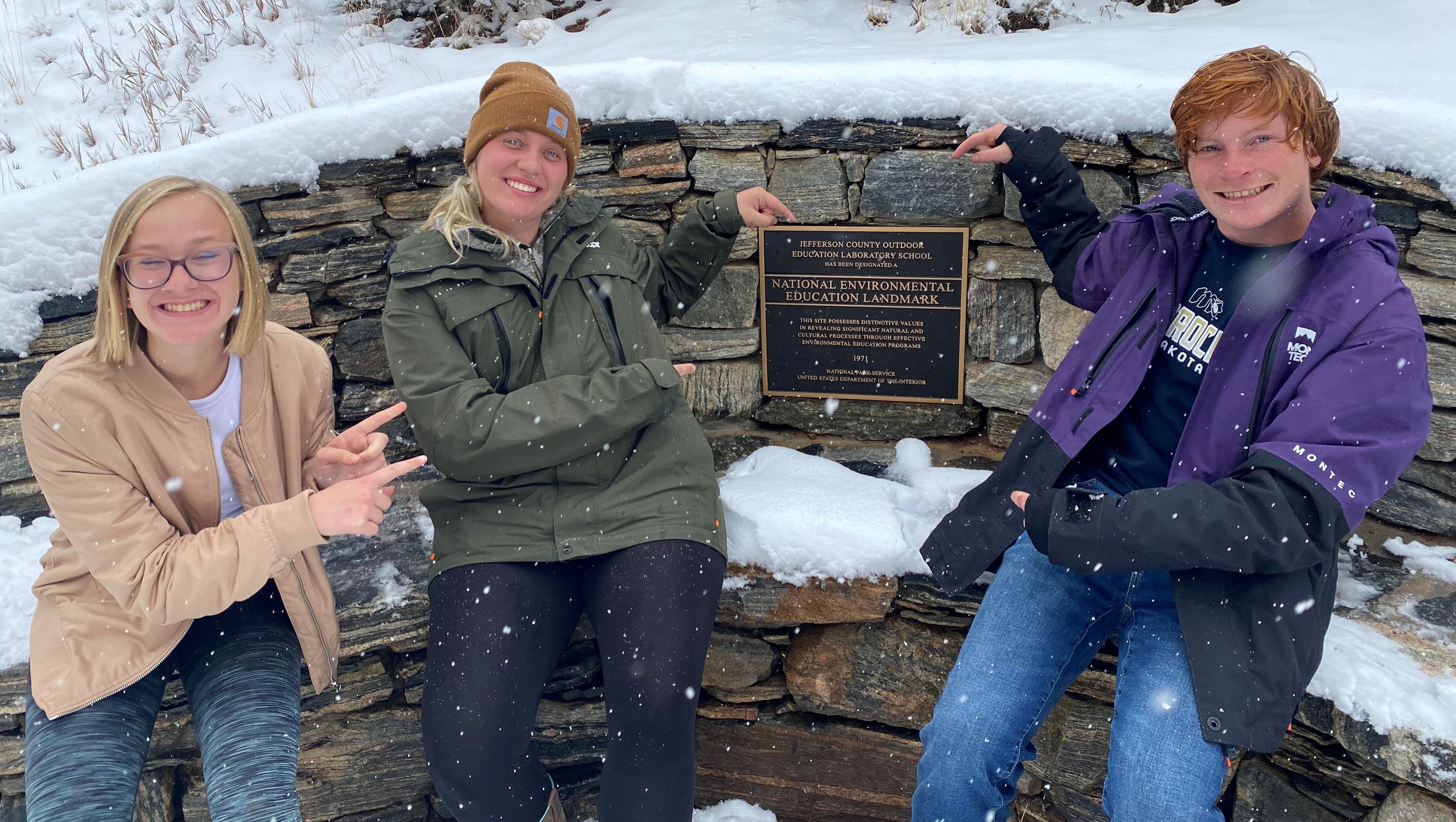 Did you know that both the Windy Peak and Mount Evans campuses are recognized by the US Department of the Interior as "National Environmental Education Landmarks"? Specifically, the National Park Service established the program to assist local and state governments, citizens organizations, and private individuals to identify and preserve nationally significant environmental study areas where students and other others can participate in quality environmental education.
The NEEL program (as it's known) serves as a venue for technical assistance to groups and educational organizations interested in developing EE programs. Moreover, it recognizes exemplary programs across the country from which others can model their efforts.
Areas that are designated can be public or private but they must all "possess natural and cultural resources of outstanding significance." The sites must also combine the curriculum of the participating school with the resources of the site. So, they are notable not for sheer physical characters, but by virtue of the education programs conducted on them.
Outdoor Lab was given a professional review by the National Environmental Education Landmark Advisory Committee representing the National Park Service, and the Department of Education. Once vetted, it was submitted to the Secretary of Interior's Advisory Board on National Parks, Historic Sites, Buildings, and Monuments. The Advisory Board then submitted its recommendation to the Secretary of the Interior for final approval. Approved in 1971, a bronze plaque is now mounted at each Outdoor Lab site in honor of this "Landmark" recognition for having a "curriculum-related environmental education program of exceptional quality."
We are incredibly lucky to have such a wonderful resource in our backyard for our children to use and connect with. Not only is Outdoor Lab a point of community pride, it is also a nationally recognized program for its promotion of environmental education and stewardship.