OLF's Lab Cards Program
The Lab Card Program is a great way to fundraise for the Outdoor Lab Foundation. In particular, you can help pay for your loved one's Outdoor Lab fees.
The fee for Outdoor Lab in the 23-24 school year is $300. 
You have two options to fundraise for your student's tuition: through King Soopers or Safeway. Please see below.
The King Soopers Lab Cards Program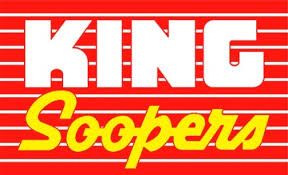 1. Set up an account at King Soopers Community Rewards and choose Outdoor Lab Foundation as your "Community Rewards" organization. You're done!! You are now fundraising for the Outdoor Lab Foundation. 
If you would like to fundraise on behalf of a specific student, continue below.
1. Register your student with the Outdoor Lab Foundation here.
2. During quarterly redemption weeks (dates below), take a screenshot of your account balance and send it to the Outdoor Lab Foundation. We will email you a reminder each quarter. 
Redemption Weeks (for King Soopers Program only):
January 31 - February 7
April 30 -  May 7
July 31 - August 7
October 31 - November 7
The Safeway Lab Cards Program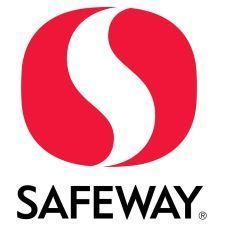 How to fundraise:
1. Purchase a re-loadable gift card here and use it when you grocery shop or gas up at Safeway.
2. Keep re-loading your Safeway card to earn tuition money for your child's experience.
3. Every time you load the card with funds, 4.5% of the amount goes to your student's Outdoor Lab fee.
Questions?
If you have questions regarding fundraising for your student's Outdoor Lab tuition fee, please check out our Frequently Asked Questions page, call the Foundation's office at 720-403-8241, or email Info@OutdoorLabFoundation.